Whats on offer at Namaste Life Centre
Within each of us, there is a gift; a light that can be shared to light thousands of candles. A star that can bring a smile to each desperate face.
There is a power within each of us that enables us to heal and to remove the sufferings of pain and separations, and a love that sees no difference.
And now we want to share it with you! Pranic Healing is our tool, to make this gift blossom… We want to help you get healed and become happy! We want to see you smile…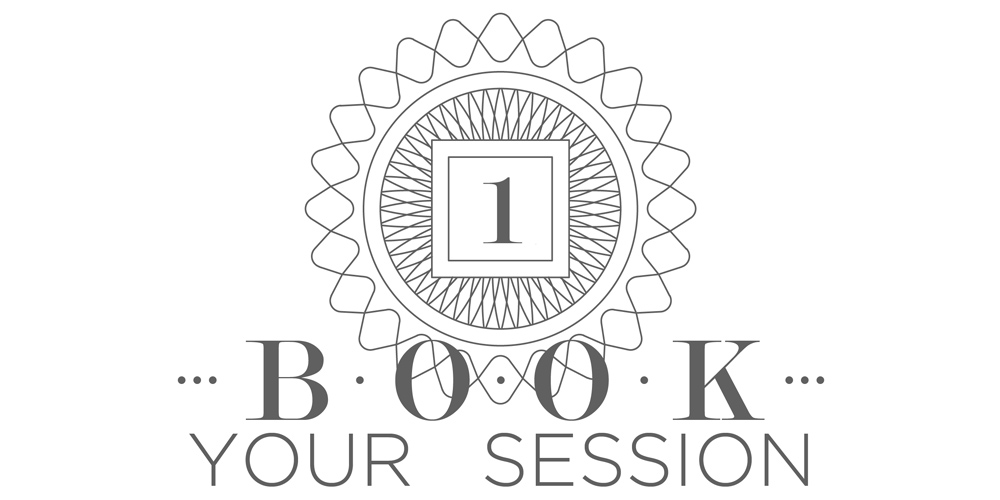 The first step is to book a free short consultation with one of our awesome Pranic Healers. This will help us to know you better and will help you feel super comfortable with us!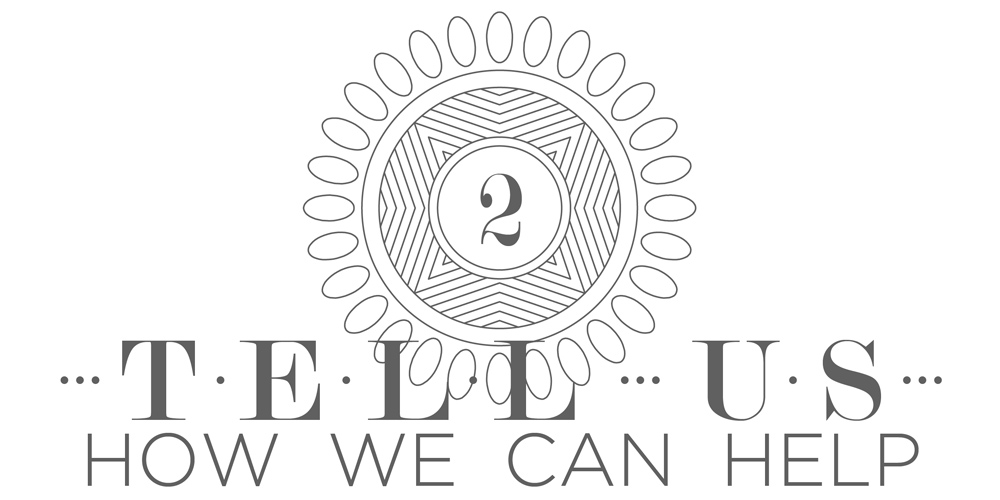 During the consultation you will let us know how we can help you. If you have a physical discomfort, pain, or even an emotional or psychological problem, discuss it with the Pranic Healer in charge and he/she will guide you on the package that best suites you.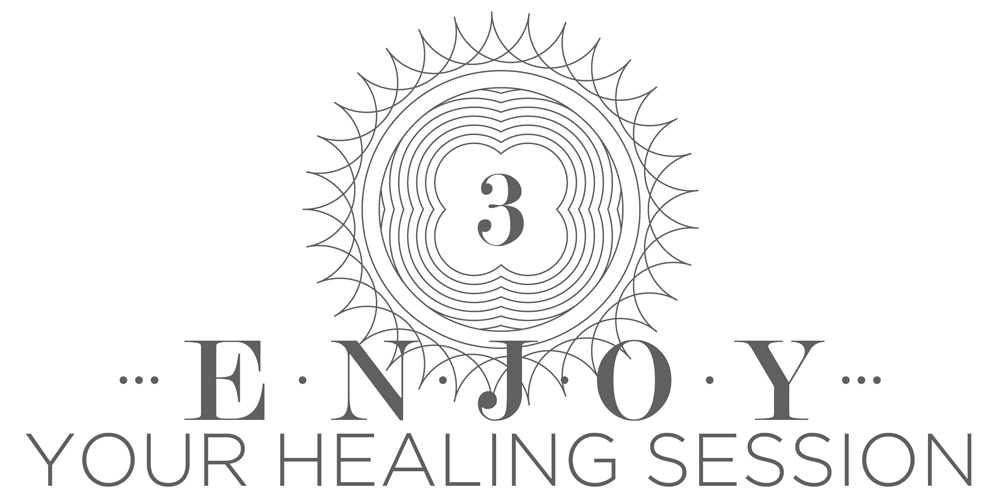 Once your package is finalized, just sit back and relax. We will set up live sessions based on your convenient time and according to your timezone. Our Pranic Healers will take great care of you until you are greatly improved!
Pranic Healing sessions are done by professional Pranic Healers. You may choose the duration of each session based on the following:
– The 30 Minutes Session is meant for general ailments and diseases such as Pains, Fatigue, Respiratory problems, Headache, Digestive problems, Injuries and so on. It is also suitable for mild or common psychological disorders such as Mild Depressions, Stress, Worry, Phobia, Grief, Trauma, Fear, etc.
– The 60 Minutes Session is meant for severe and chronic diseases such as Tumors & Cancers, Diabetes, Tuberculosis, Stroke, Paralyzed and so on. It is also very suitable for severe psychological ailments such as Severe Depression, Addiction, Violence, Hallucination, Obsession, Compulsion, etc.