Take your Soul flying and experience divine Bliss.
 Spirituality is a way of life. It is not just doing meditation! Spiritual people are intelligent, kind-hearted and powerful, who can bring about positive changes in the world. Spiritual people are not anaemic!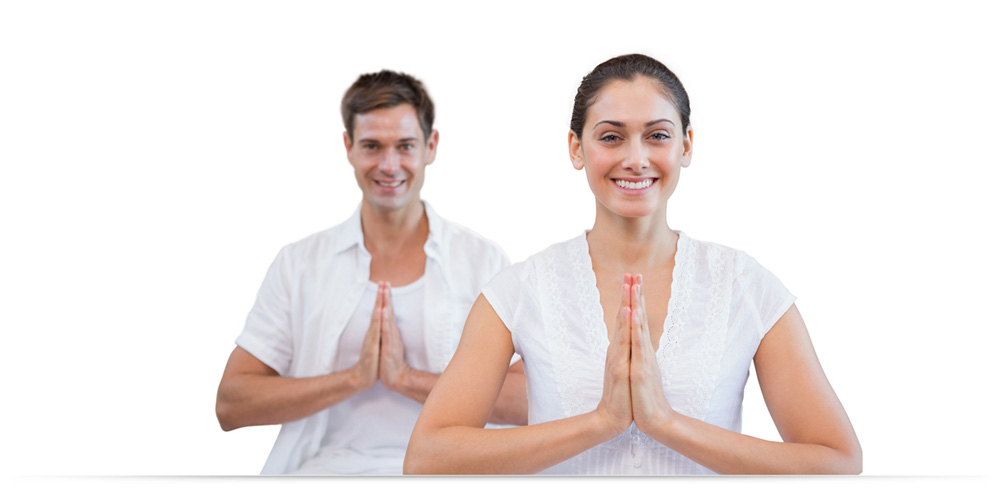 The aim of spiritual practices is to help us realise our true nature – realise that we are far beyond the physical existence and therefore can achieve a lot more in our life.
—
If we see ourselves a portion of a greater source of power and one with God and one with all, not only we start living our lives in greater harmony with the universe and people around us, but also we gain confidence to achieve the impossible.
Pranic Healing and Arhatic Yoga have been designed by Grand Master Choa Kok Sui to safely accelerate the evolutionary process of the soul and help you manifest your greatness.
Our spiritual workshops are all non-religious and non-sectarian. They focus on spiritually, universal truth and the nature of us, as energy beings.
Spirituality is the essence behind all religions. It is inclusive and it is limitless.
---

Excited for more?
Find out how Pranic Healing & Arhatic Yoga can help you discover the magnificent world of Spirituality through simple purification and meditation techniques. Join the family as more people today are applying Pranic Healing in their daily lives.